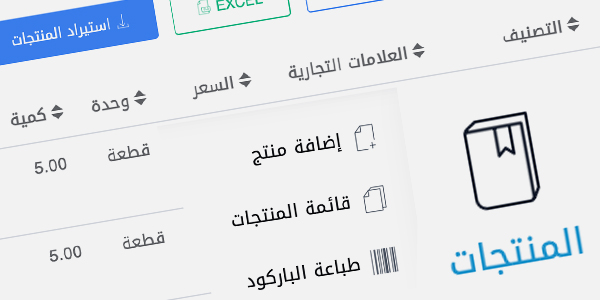 Warehouse and Products management
Smart POS system allows you to use more than one store or warehouse and transfer between them easily with full control over all the details of products, departments and brands.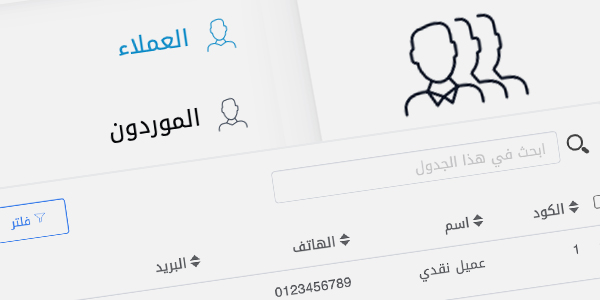 Customer and supplier management
Adding an account for each customer or supplier with a special file that includes detailed reports for sales, purchases, payments and an account statement for all operations.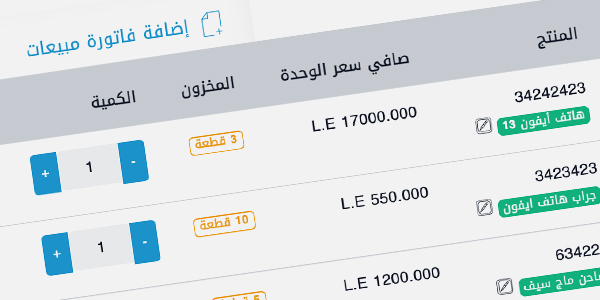 Sales and Purchasing Managment
The ability of issuing sales or purchase invoices with the provision of an advanced system for points of sale or cashier with full control from one screen without any trouble.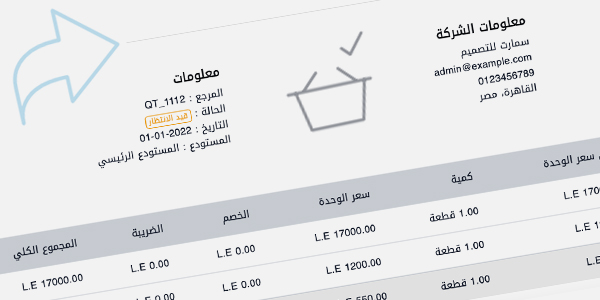 Quotes and Returns Managment
The ability to create quotations and send them to customers and also convert them into a sales invoice. The system also allows you to manage all returns of a sale or purchase.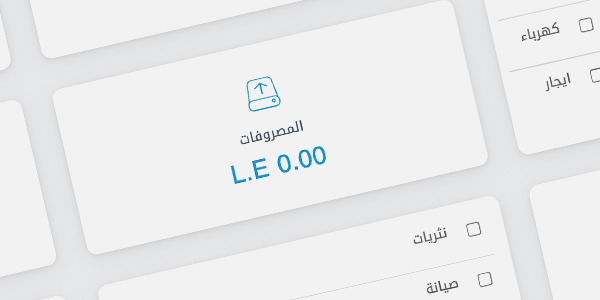 Expense and Currency Management
The ability of recording multiple accounts for all types of expenses with their inclusion in profit and loss reports, review of payments, and an easy multi-currency system.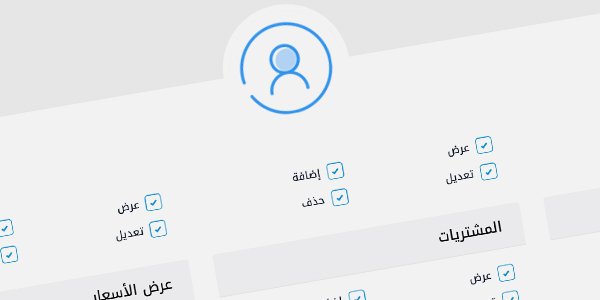 Users and Permissions Management
The system allows you to add unlimited users with specifying the suitable permissions for each user according to the nature .of the work without interfering with others